A membership unlike any other
Our exclusive members, like you, share common values, common interests and a common code of conduct. You hold yourself and others to an elevated standard of excellence. We are offering nothing less.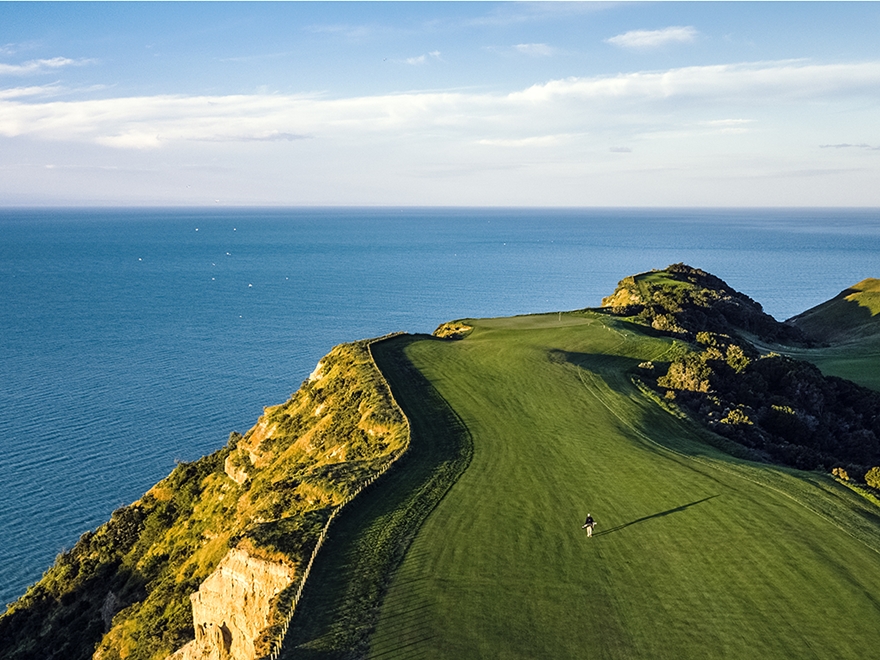 A passion for golf and its legacy drives us to always be better. Icon Golf was born out of our passion for the game. Offering membership privileges to more than simply one golf club, Icon Golf is an elevated lifestyle experience at storied clubs with Guest of the Owner access providing conveniences and privileges as never before. Whether a die-hard advocate of the game or a non-golfer alltogether, you will be attracted to our camaraderie, memory-making Experiences, luxurious accomodations, and personalized attention to detail.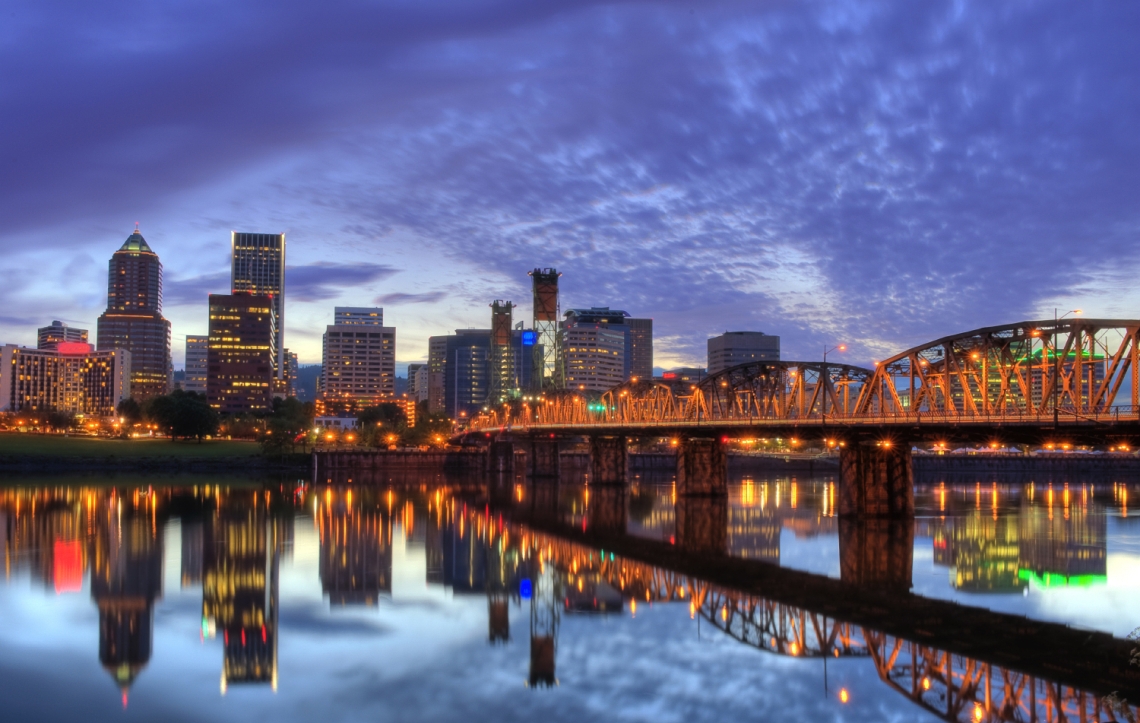 Icon Golf welcomes you as a Guest of the Owner at our legendary golf clubs: The Golf Club at Dove Mountain (27 holes), an elite Jack Nicklaus signature golf venue and former site of the Accenture Match Play Championship (2009 - 2014) just steps from the luxurious Ritz Carlton in Marana, AZ; The Gallery Golf Club (36 holes), a fully-private desert oasis located just a mile from The Golf Club of Dove Mountain, is also a former host of the Accenture Match Play, where Henrik Stenson (2007) and Tiger Woods (2008) claimed championships; Sonoma Golf Club (18 holes) in Sonoma, CA, a true gem established in the 1920's in the heart of the California wine country that hosted the PGA Champion's Tour season-ending Charles Schwab Cup for seven years; Pumpkin Ridge Golf Club (36 holes), the site of Tiger Woods' unprecedented third consecutive U.S. Amateur situated on pristine farmland only 20 miles west of Portland, OR in the exquisite Pacific Northwest; and the Club at Kingsmill Resort (54 holes), a AAA Four Diamond Resort in Williamsburg, VA that serves as the host venue for the LPGA's Kingsmill Championship and offers an unparalleled array of accommodations, a stunning setting along the James River, and a boundless range of recreational activities and leisure pursuits.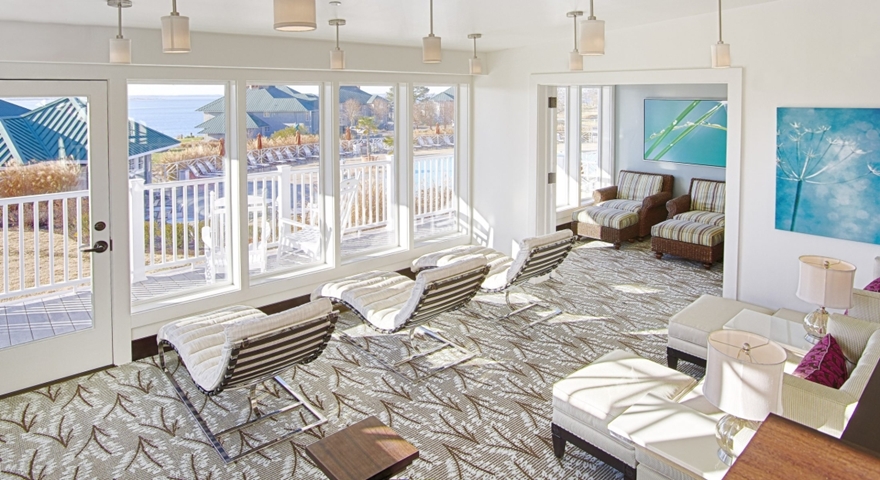 Members may enjoy every amenity these clubs have to offer (Golf, Swimming, Fitness, Spa, Tennis, Dining, Lodging and more) with no limitations on usage, no fees to play golf*, and member pricing on services available at each club, all with virtually no restrictions. As a Guest of the Owner, every visit to an Icon Golf destination provides that elevated "home club" experience, each trip unique, yet consistently delivering on personalized attention to detail.
* cart fees applicable upon use at each golf club
In addition, members enjoy spontaneous gifts throughout the year, as well as benefits and preferred pricing from our many partners in the golf, hospitality, transportation, entertainment, and food & beverage industries. We have strategically selected several boutique and premier organizations to provide our members with unique experiences and/or exceptional products. Oakley, Ship Sticks, PXG, Straight Down, Francis Edward, and Club Glove are just a few of our valued partners that are eager to customize their products and services for our members.