As a subscriber of Morning Read, you are invited to consider a unique membership with Icon Golf
If you check out Morning Read as much as we do, you're no stranger to the myriad travel and lifestyle products currently on offer in the golf world. There are plenty of great golf courses and resorts out there.
With Icon Golf, you'll find something completely different. No other membership provides the same level of true Guest of the Owner experiences at its portfolio of properties. Coupled with an annual calendar of exciting bespoke Experiences and Quests, our personalized services leave no detail unconsidered, and no need or want unmet.
We're very confident that you'll find a membership with Icon Golf to be one of the best lifestyle-purchasing decisions you'll ever make. In fact, should you choose to accept your invitation in the next 30 days, your first Icon Golf vacation is on us!* That's right, we will make it easy for you to jump right in and experience for yourself the quality and elegance of the Icon lifestyle.
Please reach out today to learn more about your personalized offer. Icon Golf President Jeff Goodsell may be reached at (817) 550-7676 or jgoodsell@escalantegolf.com and is eager to discuss your invitation.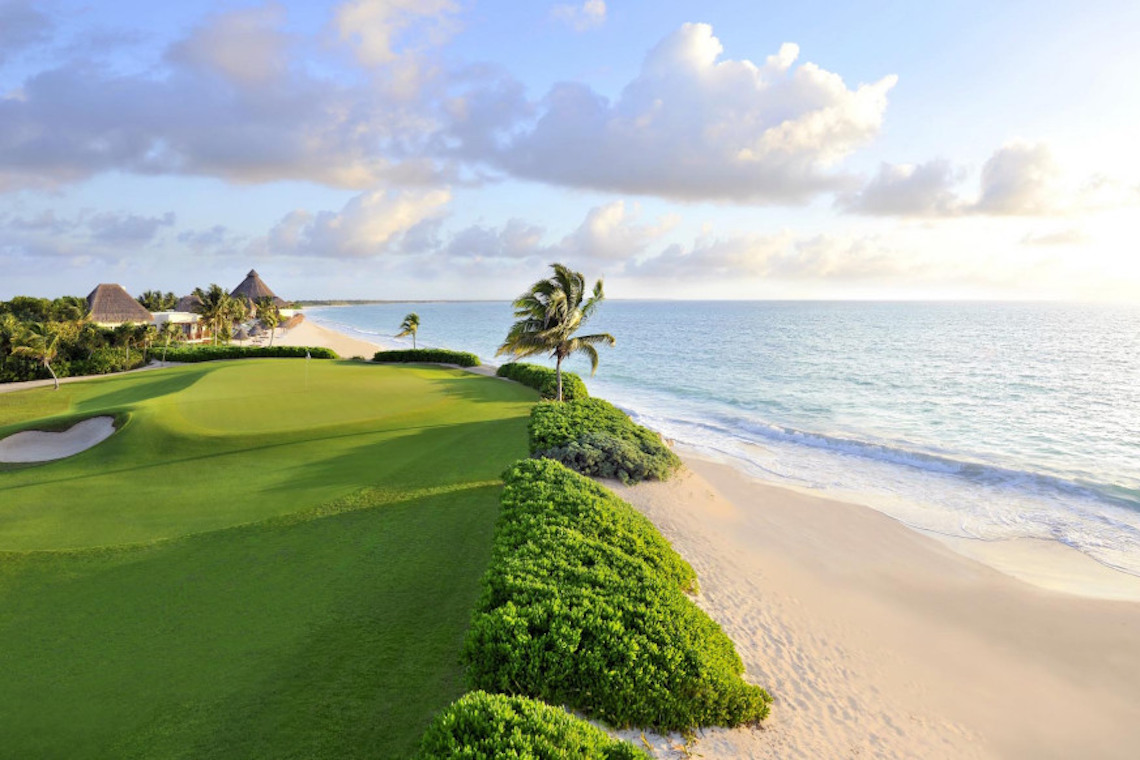 *Must be taken within 12 months of acceptance into the membership (value of vacation is $2,500)