Welcome home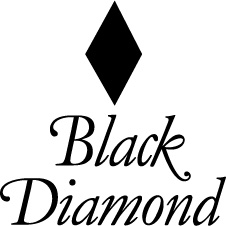 Tom Fazio is a master when it comes to designing unique and dramatic golf environments that are as challenging as they are beautiful. A true artist, he was blessed with a wonderful canvas at Black Diamond on which to paint a grand masterpiece. And that he has done, creating a magnificent complex of 45 holes of golf, including the 18-hole Quarry and Ranch Courses and a 9-hole layout named the Highlands Course that's as worthy of accolades as the first two courses.
The Quarry Course opened to rave reviews in December 1987, and has garnered widespread praise and recognition since then. Golf Digest rated it among the Top 100 Courses in the U.S., and 3rd in the state behind only Seminole and TPC at Sawgrass, while the Ranch Course has been ranked among the top 10 in Florida.
For additional details, please www.blackdiamondranch.com.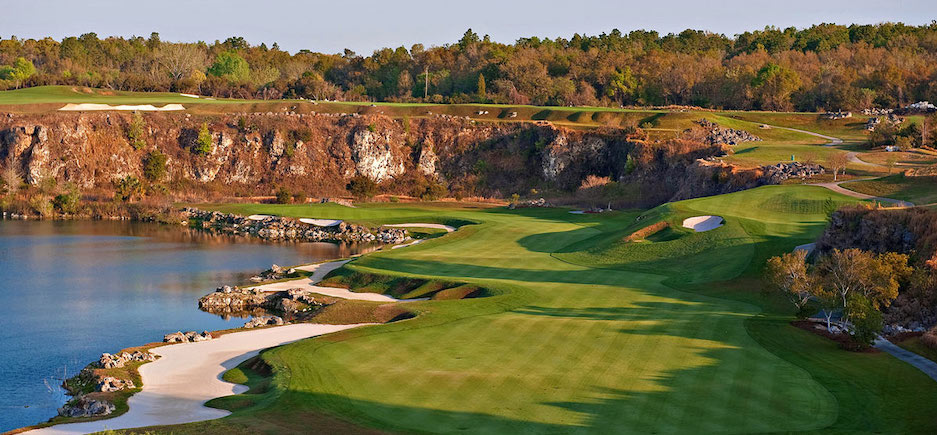 A grand masterpiece has been painted at Black Diamond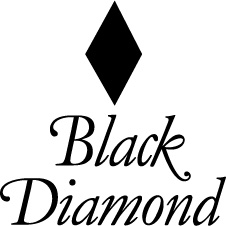 The Quarry Course has 13 outstanding holes and 5 incredible ones. Holes 13 through 17 play across and around the rims of two canyons up to 80 feet deep, and may well be the most spectacular holes of golf this side of Pebble Beach.
The Ranch Course at Black Diamond is a little more natural and a little less manicured. The fairways are framed by hammocks of oaks and tawny colored sand, and dotted by native vegetation. It doesn't so much occupy the land, as meld into it - a bit like Pine Valley, but more forgiving. In fact, the Ranch may very well be the members' favorite. The Ranch's 16th, 17th and 18th holes "represent the three best finishing holes I've ever designed," according to Fazio.
The 9hole Highlands Course is as worthy and engaging as the Quarry and Ranch Courses and can be played in 9-hole tandem with the front nine of either the Ranch or Quarry Course. The Highlands has its own distinctive character and charm.
Black Diamond has an abundance of practice facilities to help the beginner, scratch golfer, and everyone in between sharpen their game. The facility features three teeing grounds, a putting green and chipping green, plus a secluded short game practice area with additional range tee. Diamond Dunes, Black Diamond's four hole Executive Course, provides a quiet setting for additional short-game practice or an evening away from the challenge of the Quarry.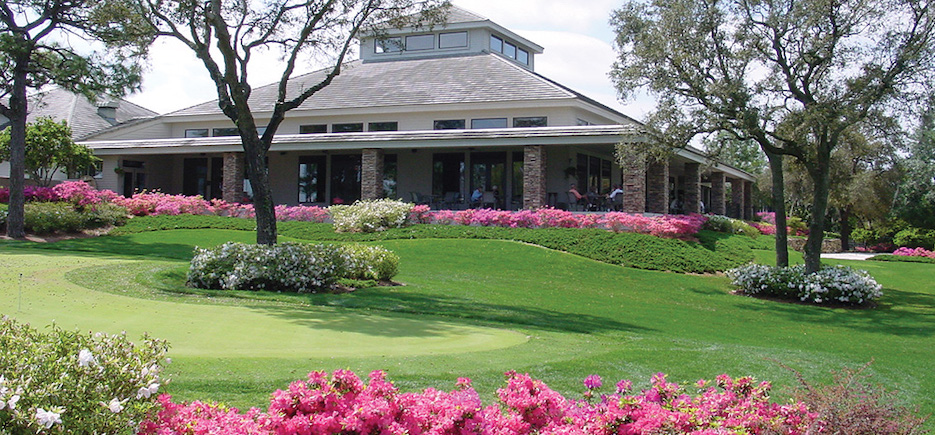 An extraordinary golf experience in every way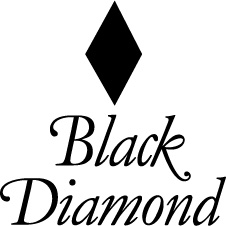 The club is amenity rich with tennis, pool and a recently renovated state-of-the-art fitness center. The clubhouse has amazing views in all directions and houses the club's circular bar, grill, golf shop and men's and ladies' locker rooms.
The stunning clubhouse is the ideal venue for a respite after a round of golf with friends or a special dinner with family. The members' favorite spot to gather is a wrap-around porch that looks out over the first and ninth holes of the famed Quarry Course. Just inside is the main dining room, where chef and staff delight members with a world-class culinary experience delivered through attentive and personalized service in a comfortable and sophisticated atmosphere. Only the freshest ingredients make the cut for our ever-changing menu that is enjoyed in both fine dining and casual settings.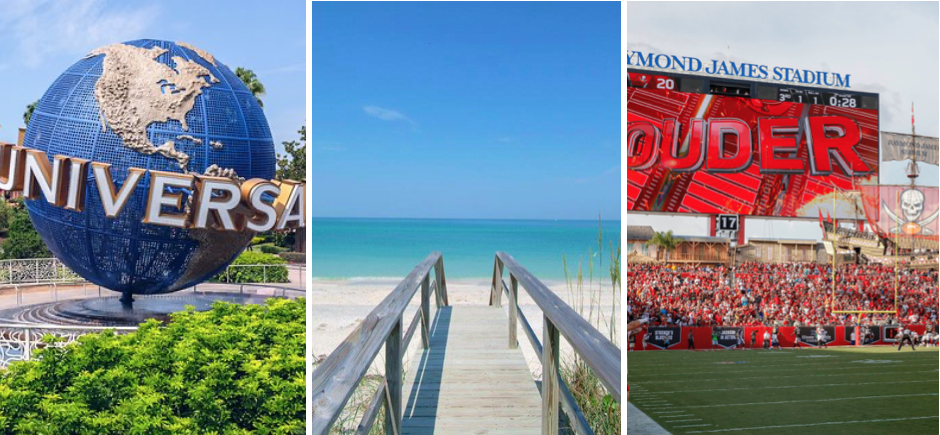 A sanctuary unlike anything else in Florida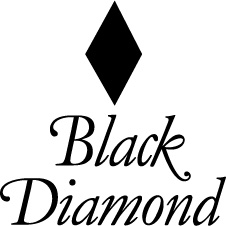 An escape that is worlds apart from the urban jungles of America, but close enough to all the major attactions, entertainment and niceties of city life - Black Diamond is the best of both worlds. Located in the rolling hills of Lecanto, Florida, Black Diamond is a sanctuary for those looking for a special community unlike anything else in Florida.
Find something altogether unexpected. Upon entering the gates of Black Diamond, you are transported into an oasis — an escape from the doldrums of the ordinary. Come see what it means to live and play in a different kind of Florida. Stay & Play homes are available for members to experience the golf and get a peek at the secluded and elegant homes that make up this residential gem.