Icon Golf is a hand-selected fellowship of golf enthusiasts with an affinity for luxury travel pursuits.
A passion for golf and its legacy drives us to always be better. Icon Golf was born out of our passion for the game. Offering membership privileges to more than simply one golf club, Icon Golf is an elevated lifestyle experience at storied clubs with Guest of the Owner access providing conveniences and privileges as never before. Whether a die-hard advocate of the game or a non-golfer altogether, you will be attracted to our camaraderie, memory-making Experiences & Quests, luxurious accommodations, and personalized attention to detail.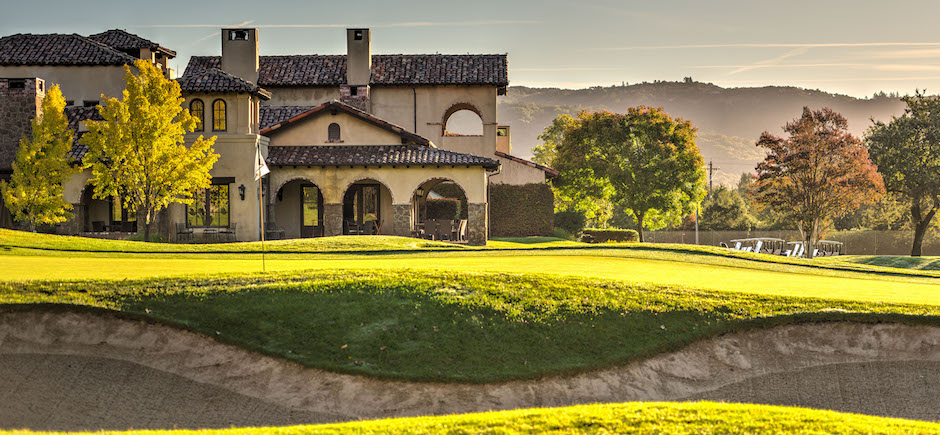 This by-invitation-only opportunity affords members unique privileges and recognition at storied golf clubs, fused with personalized service beyond expectations and extraordinary benefits. With Guest of the Owner privileges, you always experience home club recognition. Regardless of how often you visit each of your clubs, you can rest assured knowing great care will be taken to anticipate your needs and fulfill your preferences with a gracious hand.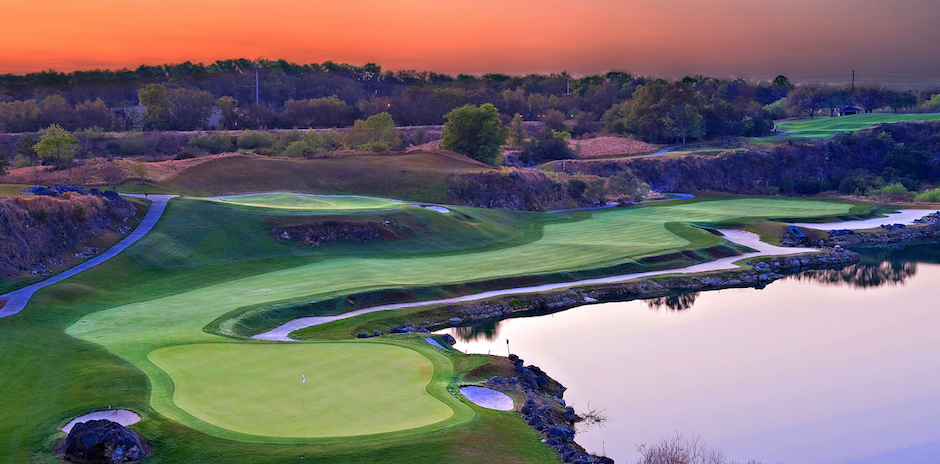 "Our goal is that, as time passes, Icon Golf members become friends and associates. We will always offer unique experiences both on and off the course. But, above all, we offer each other good company, great rounds of golf and many memories shared."
~ Jeff Goodsell, President of Icon Golf