A passion for the game and luxury travel
Icon Golf is more than an exceptional membership opportunity — it is an invitation for sports, relaxation and, most of all, camaraderie. It is a promise of memories handed down from one generation to another to be treasured forever.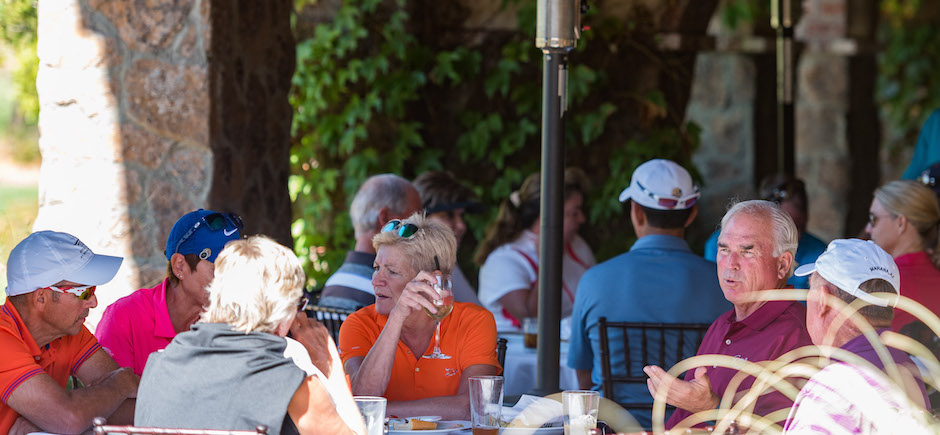 This is where you belong. Where you will be surrounded by like-minded golf enthusiasts who genuinely appreciate all that is great about the game you love. It is a social setting where friendly competition and spirited fellowship are commonplace on and off the course. Where elevated service, club maintenance and compelling course design are not only expected but delivered flawlessly.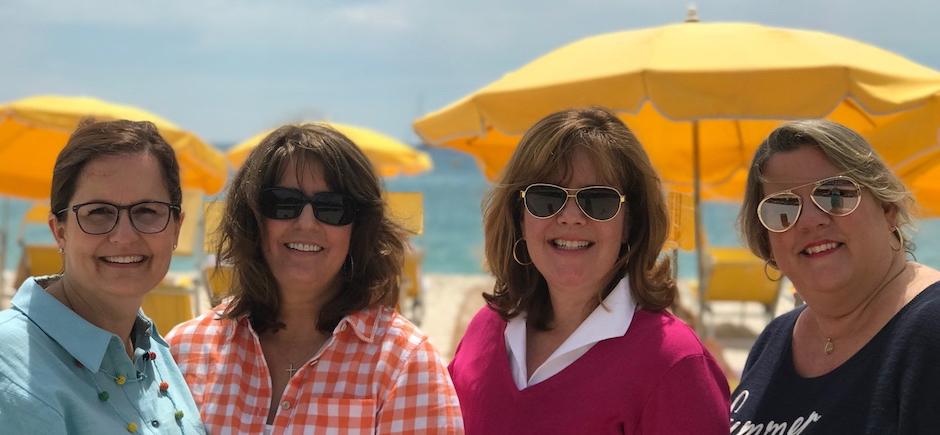 Icon Golf enthusiastically welcomes family and friends to enjoy the many benefits of membership. In addition, all memberships can be passed on to future heirs, generation after generation. These unique membership attributes are just two more ways for the family atmosphere and social camaraderie at the heart of our culture to thrive.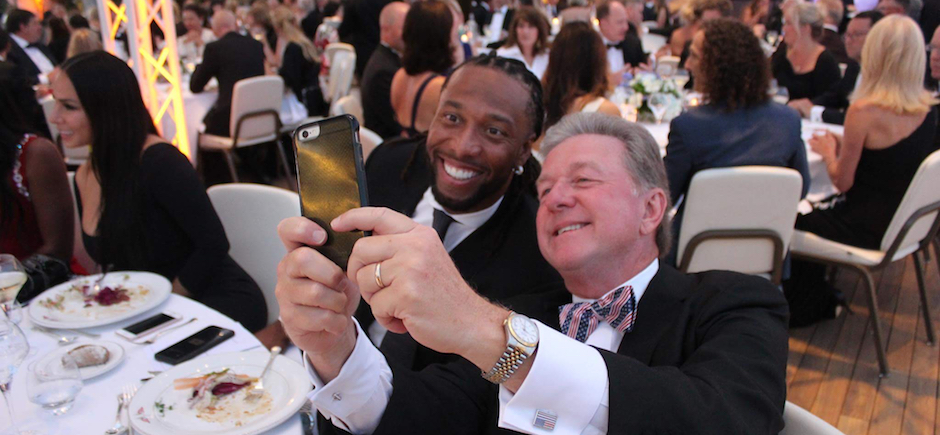 Members of the Icon Golf family also enjoy unique and personalized events, including an annual calendar, comprised of magical Experiences and Quests built around members' preferences and structured to provide camaraderie and fellowship amongst our hand-selected fraternity of friends. Our annual calendar is sure to intrigue all members of Icon Golf, mixed with exclusive events and customized, "unavailable to the public" Experiences and tantalizing Quests to bucket list destinations around the globe. The calendar has the opportunity to become the centerpeice of your travel planning each year with unforgetable vacations.