An exciting annual calendar that entertains beyond golf
Those who truly appreciate golf know the sport is about more than the 18 holes ahead. It is an extension of your spirit…a lifestyle. Icon Golf understands this passion for living and, in turn, offers exquisite travel opportunities that will elevate membership beyond the clubhouse and course.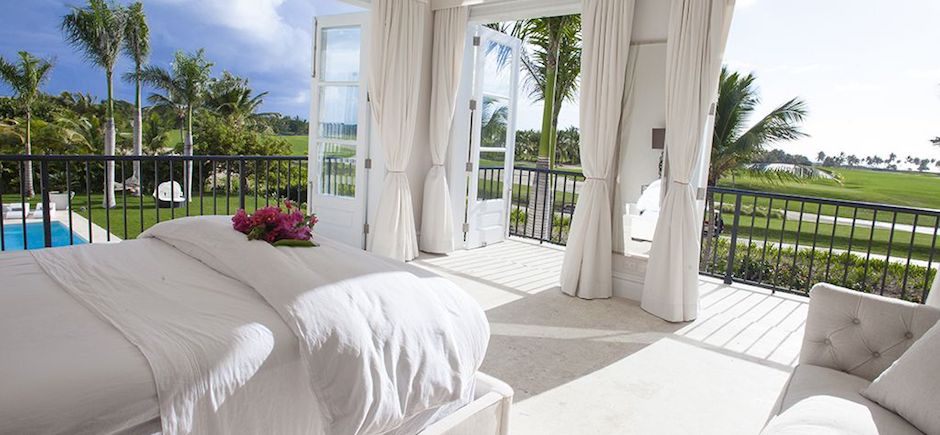 Through our exceptional relationships within the sporting, hospitality and entertainment industries, we are able to provide activities that remain beyond reach of even the most avid golfer or world traveler. From special access to prestigious tournaments around the world to our exclusive annual calendar of Experiences and Quests, we create opportunities to share these activities with you and your guests as a special added benefit of membership.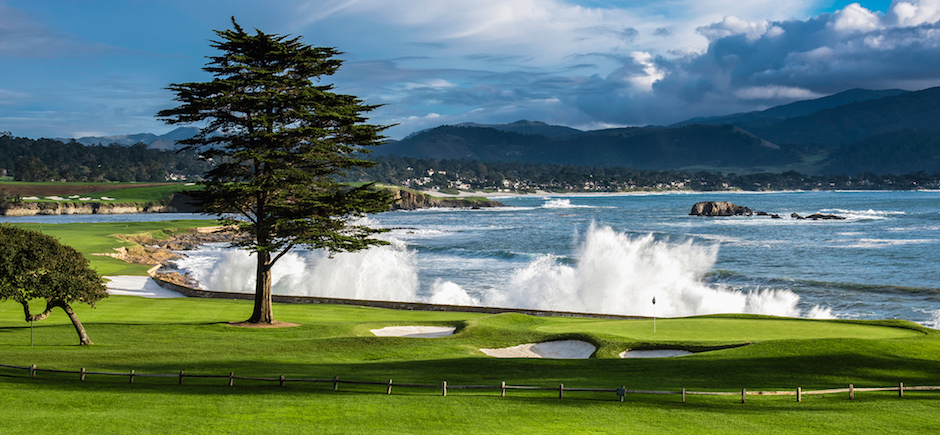 Our annual calendar is certain to become the centerpiece of your yearly vacation schedule and our events are sure to intrigue even the most distinguished traveler. Hosted by Icon Golf, our Experiences transcend the membership into a true lifestyle opportunity that is unlike anything else in the world of golf today.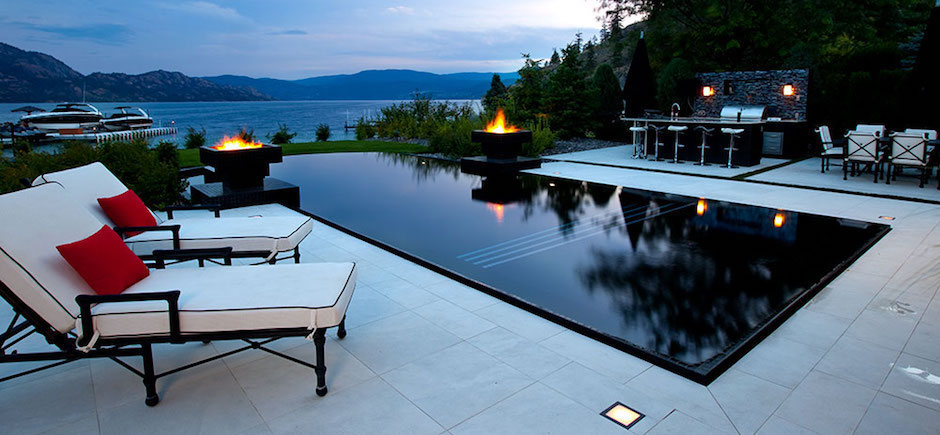 Icon Golf members and brand Ambassadors Paul Stankowski and Kenny G are fixtures on our vacations and eager to share stories, take on the next golf course challenge, provide the golf tip that saves a stroke or two each round, or perhaps simply enjoy time at dinner forging new friendships.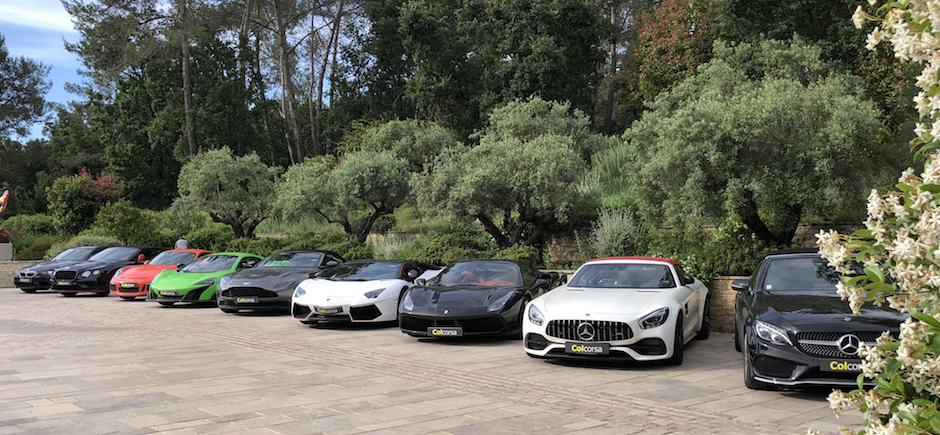 The list of possibilities is endless. The goal is to build a calendar year-in and year-out that entices your desire to be part of something special and fits the lifestyle of you and your family. Let us know what it is you want to do and we will make every effort to incorporate it as an Icon Golf Experience or Quest.