This is where you belong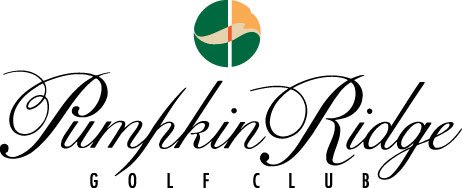 The legends of Ghost Creek and Witch Hollow are as mysterious and elusive as the spectacular courses that bear their names.
Situated on pristine farmland are two of the nation's best golf courses, etched into the landscape by renowned golf course architect Bob Cupp.
Lush stands of towering trees frame undulating fairways and manicured greens, creating a stunning tapestry for respite, relaxation, and adventure. Both golf courses lend themselves to walking, allowing players to enjoy the golf courses they way they were meant to be played.
For additional details, please visit www.pumpkinridge.com.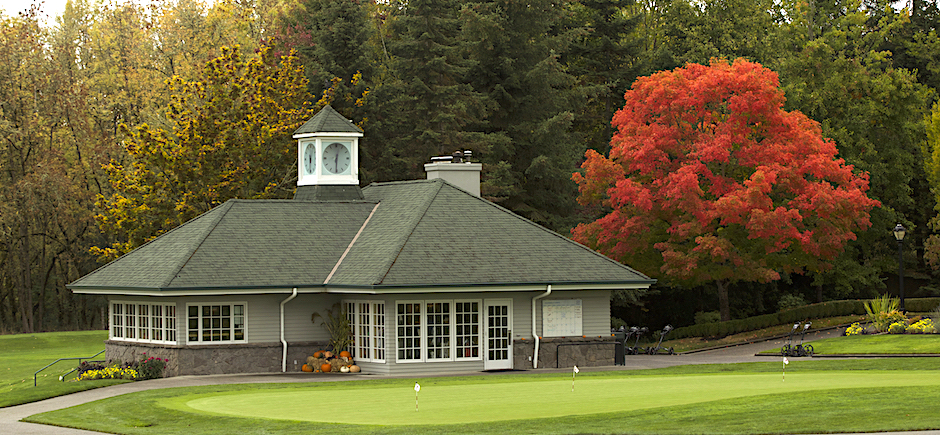 Our history: A championship legacy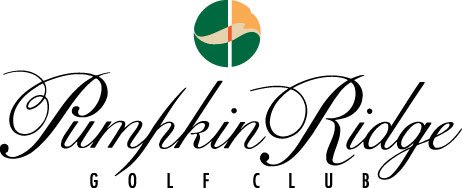 Just one month after opening in 1992, Pumpkin Ridge received the unprecendented honor of being named the host site of the USGA's 1996 U.S. Amateur Championship, where a young Tiger Woods defeated Steve Scott in a thrilling sudden-death playoff after a grueling 36-hole match to win his third consecutive U.S. Amateur Championship.
Pumpkin Ridge has also been fortunate to host two U.S. Women's Opens (1997 & 2003), the U.S. Junior Amateur Championship (2000), the U.S. Girl's Junior Championship (2000), the U.S. Women's Amateur Championship (2006), the LPGA's Safeway Classic (2009-2011) and currently the season-ending event on the Web.com Tour (WinCo Foods Portland Open).
Considered among the nation's best classic-style courses, Bob Cupp designed the private par 72, 7017-yard Witch Hollow course to blend harmoniously with its natural surroundings in the shadows of the Cascade Mountains. Woven through a tapestry of fir, maple, oak, and ash tress with dramatic views of the Tualatin Hills, the course's undulating fairways, wide manicured greens, numerous wetland areas and a variety of ponds, lakes, and streams add to the layout's mystical allure and beauty. Witch Hollow was named by Golf Digest the "#2 Best New Private Course in the US" when it opened in 1992, and continues to garner national acclaim thanks to its imaginative design and superb conditioning.
Pumpkin Ridge Golf Club's par 71, 6839-yard Ghost Creek layout was crafted by Bob Cupp in the "old" style, leaving the Portland wetlands terrain completely natural. This Portland golf course is subtle and cunning, featuring a variety of distinct and equally memorable holes framed by lush stands of trees, dramatic mountain vistas and ragged wetlands. The phantom Ghost Creek materializes throughout the golf course, adding to the layout's stunning beauty.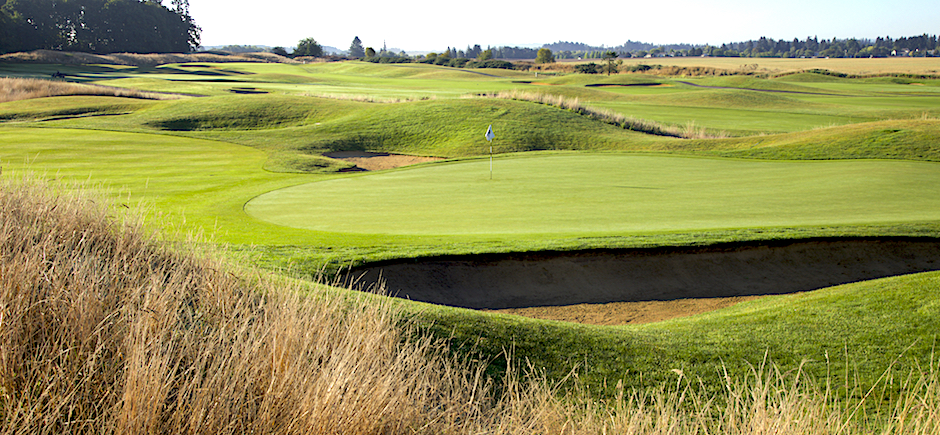 A sense of community, camaraderie, and belonging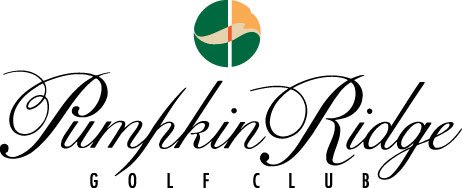 Outstanding privileges and amenities are just as important as the intangible benfits that come with private club membership. Pumpkin Ridge offers an unrivaled setting for connecting with family and friends, networking with business associates, or hosting flawlessly-executed events.
Two beautiful clubhouses offer their own unique architectural design, decor and ambience, complemented by breathtaking panoramic vistas and impeccable service. Reminiscent of a luxurious country estate, the clubhouse at Witch Hollow exudes timeless elegance where members enjoy a myriad of upscale amenities.
Mixed grill and lounge, featuring full service dining with fresh Northwest ingredients and a full bar

Two specialty golf shops with men's and women's apparel and accessories from the premier brands in golf

Men's and women's member locker rooms with breakfast and lunch service available daily

Private board room for member use

Champion's Grille, a casual dining restaurant with meals served all day and a full bar

17-acre practice facility, including a double-sided driving range, multiple putting greens, chipping areas, and a short-game/bunker area

Learning Center where individuals can elevate their game with private lessons and instruction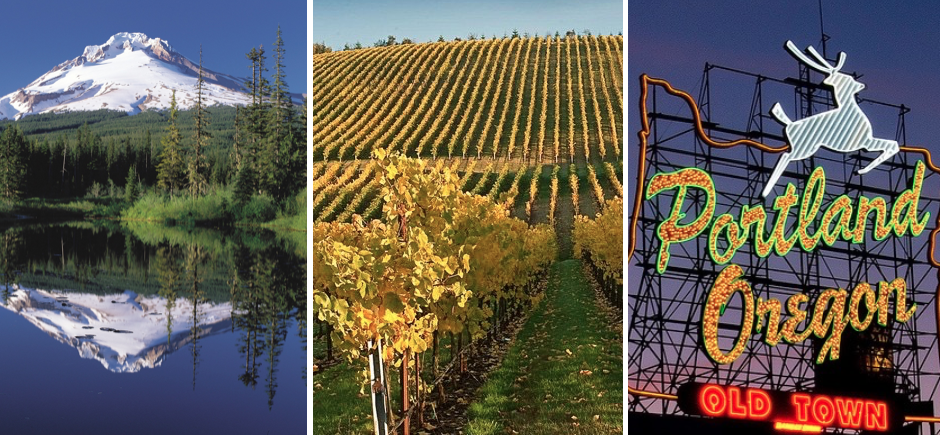 The heartbeat of the Pacific Northwest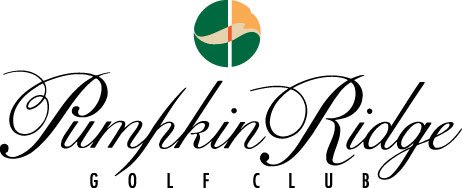 Set against the backdrop of majestic Mount Hood, Portland combines a sophisticated, cosmopolitan atmosphere with a refreshingly friendly, small-town warmth. Not to mention, enjoy tax-free shopping where you can pick up everything in Oregon without sales tax.
As an Icon Golf member with Guest of the Owner privileges, you will find it simple and convenient to make arrangements for your stay at the nearby RiverPlace Hotel. Just 25 minutes from Pumpkin Ridge, this waterfront retreat is nestled just south of downtown Portland on a pedestrian river walk, where Icon members will find a luxurious experience that offers both an invigorating urban buzz and an enchanting natural landscape. Whether spending time in the communal Living Room, deluxe suites and cottages, delicious restaurant or enticing courtyard, Icon members treasure the genuine, personalized service that carries a hint of nostalgia and an abundance of warmth.
Nicknamed the City of Roses, Portland's quirky, laid-back vibe is all its own. A short drive will take you to the forests and nearly year-round skiing of Mt. Hood and the tumbling waterfalls of the Columbia River Gorge. The Portland Japanese Garden is worth a visit at any time of year, but it's particularly stunning in the spring, when azaleas, magnolias, dogwoods and rhododendrons burst into bloom. Also home to the Oregon Zoo, it boasts one of the world's best Asian elephant programs. And, don't forget the beer and wine! There are more than 30 breweries in Portland as well as hundreds of wineries in the famed nearby Willamette Valley.