Ambassadors that embody the spirit and camaraderie of membership
We are thrilled to currently have two Ambassadors that not only fully embrace the mission of the membership and further the Icon brand through their involvement in the game of golf, but also immerse themselves in the Icon family to enjoy the camaraderie and further enhance the overall member experience.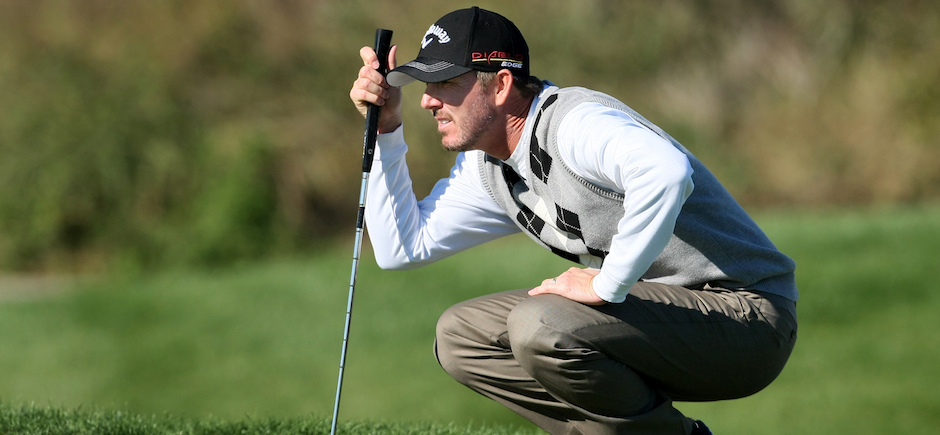 PGA Tour veteran Paul Stankowski has been a part of the Icon family since our inception. A 20+ year veteran of the Tour, some of Paul's professional accomplishments include five worldwide victories, a T-5 at the 1997 Masters (where Tiger Woods claimed his first major with a 12 shot margin of victory), and as of today remains the only player in history to have won on the developmental Tour and the PGA Tour in back-to-back weeks. Having walked away from the game fulltime in 2012 to launch a new business and devote time to his family, Paul is gearing up for the Champions Tour towards the end of 2019. While not traveling to Icon Golf Experiences and Quests, Paul can be found at his home near Dallas-Fort Worth spending time with his wife and two children, calling golf on the radio for PGA Tour LIVE and XM Radio, or working on his game. Our members have embraced Paul's servant's attitude, his ability to forge meaningful friendships, his stories from twenty years on Tour, and the graciousness of his ability to help folks with their game. We are honored to have Paul as a member of the family and look forward to his return to professional golf and his continued involvement in shaping Icon Golf.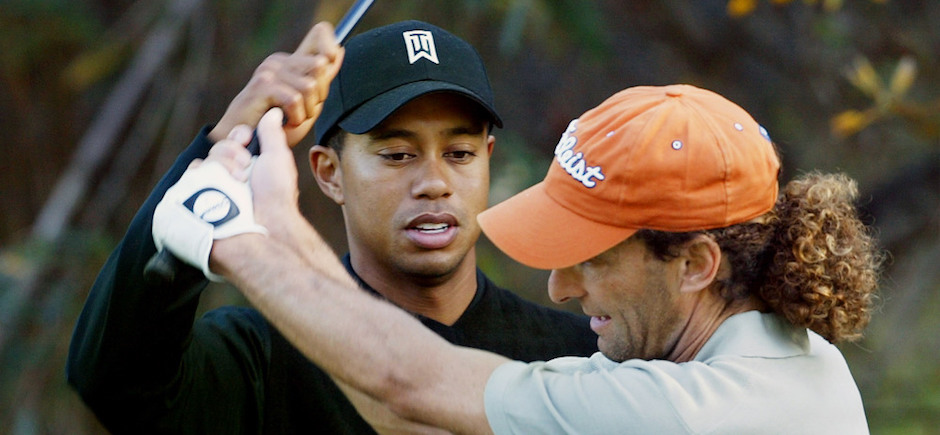 Our newest member of the Icon Golf family is American saxophonist Kenny G, the biggest-selling instrumental musician of the modern era and and one of the best-selling artists of all time, with global sales over 75 million albums sold. Born in Seattle, Kenny quickly got involved in music and golf, learning to excel at both at a young age. A multiple-time particpant and former winner of the AT&T Pebble Beach Pro-Am, Kenny is a low single-digit handicap player and is a strong advocate for the game, playing at his home club (Sherwood Country Club in Thousand Oaks, CA) as frequently as possible when not touring the country entertaining fans with his captivating muscial talents. Currently a resident of Malibu, CA, Kenny also enjoys flying his seaplane. Kenny is excited to share the wonderful world of Icon Golf with his fans and those he interacts with while on the golf course, and also making himself available for personalized VIP member opportunities at his shows, on the golf course, or at our Icon Golf Experiences and Quests. His passion for the game and fun-loving, genuine spirit are a perfect fit for the Icon membership and we are thrilled to have Kenny G as our newest member of the family.